ABOUT US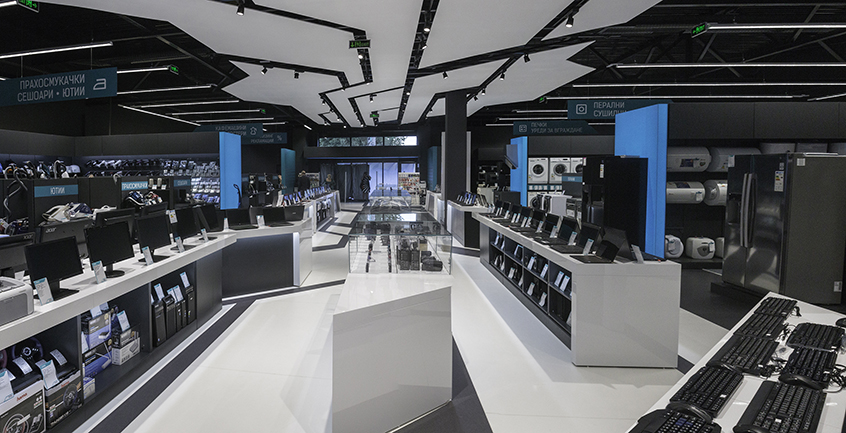 Established in 1991, ZORA managed to set up a name for itself as a company that is able to answer the customer needs. Since then, ZORA became a nationwide corporation with more than 34 stores, with a reputation of having high-quality relations towards the consumer as well as other businesses.
ZORA offers a high variety of choices and rich assortments of goods for a reasonable price within its retail network, a guaranteed warranty period for every product, as well as, provided service and free of charge transport and a wide range of sensible payment methods. Provides wholesale distribution with correct partner relations with wholesale traders, realistic and correct advertising.
Established brands
For the customers the company includes a precise selection of brands, covering a wide range of different class and price ranges
ZORA is an authorized representative and importer for Bulgaria of wide range of consumer electronics with the trade mark of CROWN, FINLUX, HITACHI, X-TREMER and TIMBERK
ZORA is also an importer of appliances with the brand name of SONY, PHILIPS and PANASONIC. Official importer for ARISTON built-in appliances, as well as free standing appliances with the brand name of ARISTON, INDESIT, WHIRLPOOL, GORENJE. ZORA offers wide range of small household appliances with the brands of CROWN, FINLUX, PHILIPS, BOSCH, LG, ZELMER, SAMSUNG, MOULINEX, ROWENTA, TEFAL, KRUPS, ARIELLI, etc.